Prerequisites:
– WordPress multisite;
– You need to replicate user roles from the main site to the all other sites of the multisite WordPress network;
– Check if URE Pro is not activated for some simple site. If you find one, deactivate it there. Conflict between local and network wide URE settings make take place in other case;
– URE Pro should be network activated.
1) Go to Network Admin->Users->User Role Editor. URE will show roles from the main site. When you edit role here and click 'Update' button, changes are saved to the main site.
2) 'Update Network' button allows to overwrite user roles at the all sites of the network with exact copy of user roles from the main site.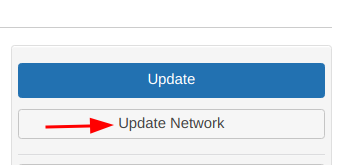 3) It's possible to select add-ons which data you wish to replicate with user roles together.